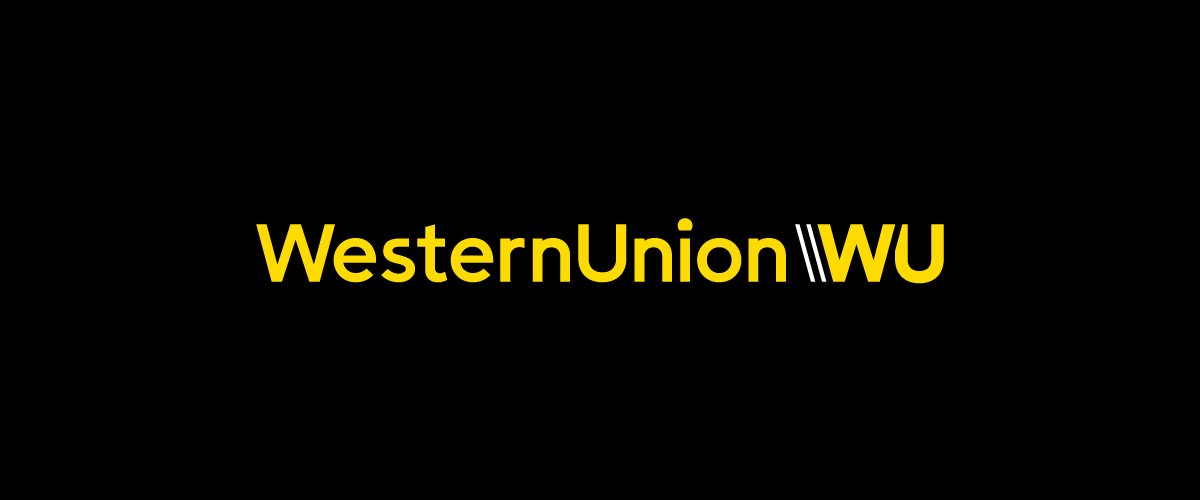 Western Union is the fastest way to transfer money worldwide and is now represented in 200+ countries and territories, with over 500,000 agent locations worldwide.
Receive money globally through Western Union money transfer service.
A valuable gift awaits you for each transaction.
Island wide branch and sub agent.
Receive any amount of money with a hassle-free customer service.
Longest operating hours including Saturdays.
Terms & Conditions Apply.