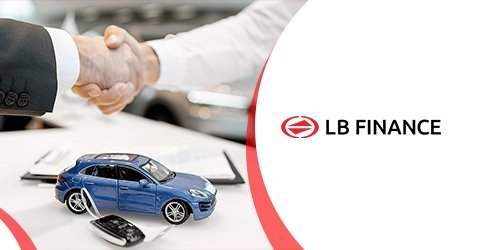 Do you feel like you require another leasing facility for a vehicle where you already hold a lease? Usually, this would not be possible, however, with LB Finance, we give you the option to proceed to a vehicle loan facility for the remaining value of the vehicle. This facility is available to both new and existing customers alike. Please note that the loan facilities will be provided in compliance with the rules and regulations of the Central Bank.

Sri Lankan Nationals / foreigners over 18 years of age, holding a valid National Identity Card/valid passport and residing in Sri Lanka.
Should obtain the understanding of the customer regarding the lease agreement

The requested amount will be subject to government taxes if applicable.
No minimum period applicable.

Legal actions will be taken according to the current Sri Lankan government's rules and regulations.